Estimated Reading Time:
4
minutes
Standard Equipment

This equipment is booked via eQuip, our online booking system, and collected from the Library.
Click here for a detailed explanation of how to use eQuip.
The length of time we are loaning equipment for has changed this year. Certain items of AV equipment can now be booked for up to seven days.
To view the updated information on how long equipment can be borrowed for, please see our article "How long can I borrow equipment for?"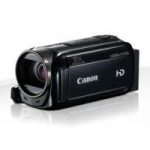 Standard Video Camera
Canon Legria HF Range
For general "point and shoot" footage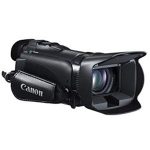 Pro Video Camera
Canon HF L25
More complex camera that offers greater control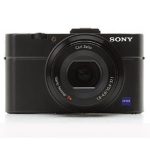 Compact Stills Camera
SONY DSC-RX100 Mk 2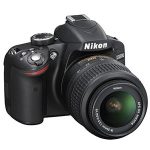 DSLR
Nikon D3200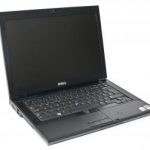 Windows Laptop (temporarily unavailable Autumn term 2020 & Spring 2021)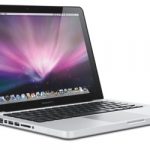 Macbook Pro
2009 13″ Model (temporarily unavailable Autumn term 2020 & Spring 2021)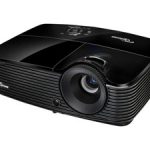 Projector
Optoma DS330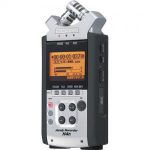 Audio Recorder
Zoom H4N Pro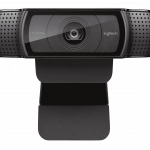 Webcam
Logitech C920
GoPros
GoPro Cameras are compact, rugged, waterproof action cameras. As well as the cameras themselves, we have a wide array of accessories for attaching them to your body or other objects.
They are booked via a special online form.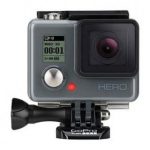 GoPro Hero (2014)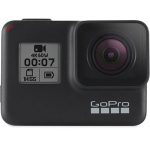 GoPro Hero 7 Black
Advanced & Production Equipment
If you're interested in using the below equipment, contact AV Support on 0208 305 9308, or email avsupport@trinitylaban.ac.uk to discuss your project.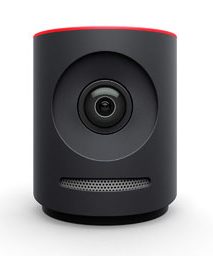 Mevo Plus
Mevo 555C9
Ideal for web livestreaming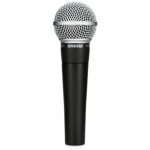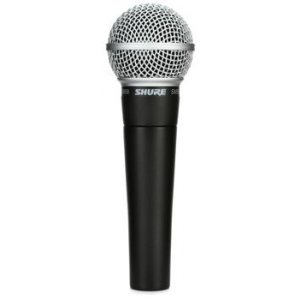 Microphone
Shure SM58 Beta
Audio Mixer
Soundcraft Notepad 124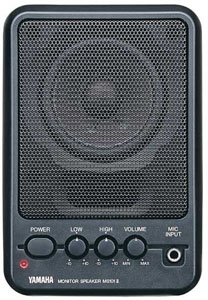 Active Speaker
Yamaha MS1013
Lighting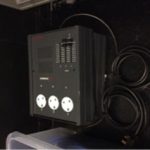 Alphapack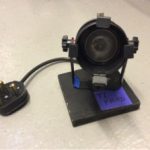 Birdie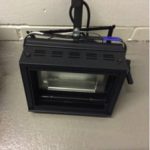 Flood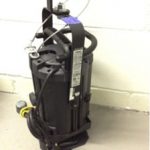 Fresnel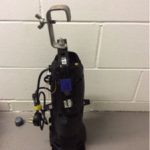 Junior Profile